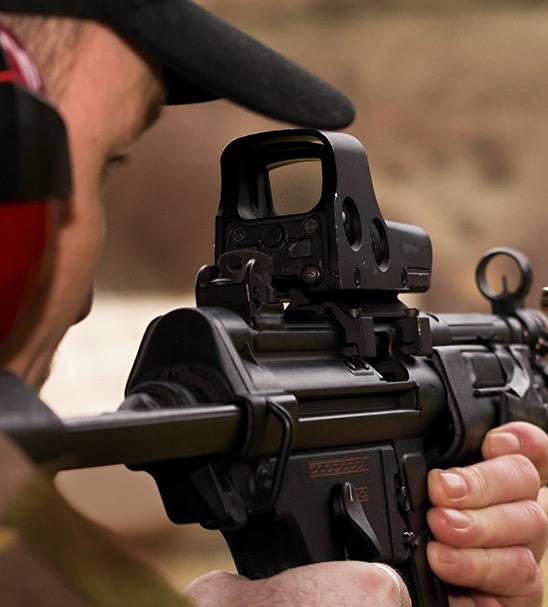 Our product lines consist of Air Guns from premier manufacturers located worldwide. Find the exact brand and model you want.
We are authorised Air weapon dealer in India and we have Air weapon dealership licence from Joint Commissioner of Police, licensing branch New Delhi under form 8 (a)
Dealership license 
10248062242016
By Joint commissioner of Police
Licensing unit , Defence Colony
New Delhi
You Name It We Provide It
We bring to you the Best of old and new; Years of experience; Rock solid reputation; and an innovative,informative and an ultraconvenient way of purchasing airguns.
Quality
Sharda Gun House believes in Quality over Quantity. Over the last decade there has been tremendous development in all spheres of life, so why we be any different to the general rule. We at  provide you with quality products which have no comparison nationwide. We bring to you quality products in well kept conditions also provide you with methods of safeguarding the good condition of the products. We strive to be innovative in our approach. We promote the goods used in shooting sports. The results are innovative quality products that last! We know because we use them. Sharda Gun House dedicates itself to fulfilling those needs. We continue today to bring out products that you desire and we hope that we can make your life a little easier enjoying your.